Welcome to the Nelson Lab Website!
We are located in the department of Molecular and Cell Biology at the University of Connecticut in Storrs, CT. Our research interests include understanding embryonic development at a single-cell level and how gene regulatory networks affect cell function, particularly lineage specification.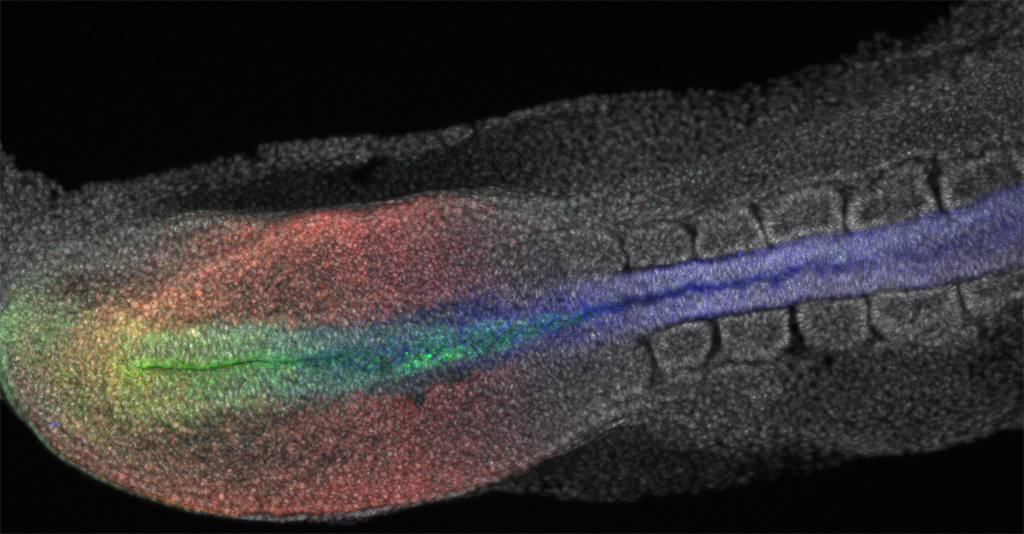 News
Congratulations to Bo!

Congratulations to Boyang Li for successfully completing his qualifying exam and becoming a PhD candidate!
Matt Eastman Research Talk

Matt Eastman will be giving a talk on our research on single-cell transcriptomic analysis of mouse embryonic development on Friday, 9/14/2018 at 12:20 PM in BPB 130. We hope to see you there!
Boyang Li Research Proposal Talk

Boyang Li will be giving his research proposal talk, titled "Understanding cell type dynamics and gene co-expression in mouse embryo development using large scale single cell RNA sequencing" Friday, 9/7/2018 at 2:00 PM in Engineering and Science Building 121 (1st floor lobby). We hope to see you there!
Contact Us
Phone:
(860) 486-9323
Address:
Engineering and Science Building
67 North Eagleville Road Unit 3197
Storrs, CT 06269-3197