Dr. Craig Nelson, Principal Investigator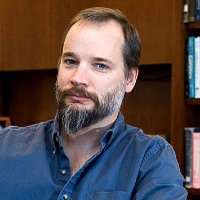 Associate Professor, University of Connecticut (2005-Present)
Post-Doctoral Fellow, University of Wisconsin-Madison (2000-2005)
PhD, Genetics, Harvard Medical School
B.A. Biochemistry, Cornell University
craig.nelson@uconn.edu
Boyang Li, PhD Candidate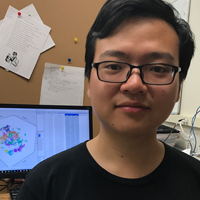 Education
M.S. Biological Sciences, University at Buffalo
B.S. Life Sciences, Nanjing University, China
Contact: boyang.li@uconn.edu
I'm currently using single cell sequencing technology to study mouse development, trying to build a mouse lineage map based on gene expression profile at single cell resolution. Interested in Bioinformatics, Computational Biology and Developmental Biology.
Alexis Parr, PhD Student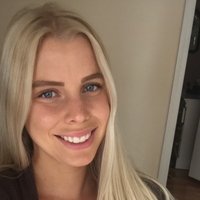 Education
M.S. Forensic Science, University of New Haven
B.A. Biology, Wesleyan University
Contact: alexis.parr@uconn.edu
I am interested in perturbing novel genes that our lab has found to be correlated with genes comprising known regulatory networks to test gene function.  I will achieve this by using CRISPR/Cas9 and RNAi in a murine cell line to knock-out, upregulate, or knock-down target genes.  My work also involves validating our single-cell RNAseq data by utilizing techniques such as LCM-qPCR, in situ hybridization, and cell culture.  Other interests include developmental biology, human genetics/counseling, and forensic DNA analysis.
Patrick G.S. Grady, PhD Student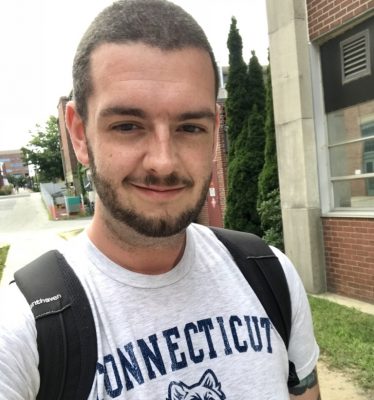 Education
M.S. Entomology, University of Illinois Urbana-Champaign
B.S. Ecology & Evolutionary Biology, University of Connecticut
Contact: patrick.gs.grady@uconn.edu
My research work & interests are based in the study of gene relationships within a network, how that gene network controls biological and developmental processes, and how gene network interactions result in a cellular phenotype. Before joining Molecular & Cellular Biology, I studied the evolution of insect species complexes using phylogenomics during my Bachelor's and Master's programs. This evolutionary experience inspires my current work. As I focus on developing my thesis project, my current work includes a molecular investigation of novel genes associated with the mRNA spliceosomal complex, investigating the expression patterns of ubiquitously expressed 'housekeeping genes' in single cell RNA-seq data, studying the developmental trajectories of cell differentiation, and creation of gene expression 'barcodes' to identify cell types, similar to the DNA barcoding approach used in species-level identification.
Duran Gonzalez, Undergraduate Student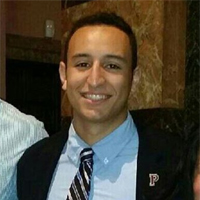 Continuing my experience in this lab as a McNair Scholar, I am observing and shadowing the many projects currently underway in single-cell sequencing and gene regulatory networks. I hope to attain the necessary knowledge and background to best serve the progress of this lab and field in the future. I joined the lab in the summer of 2017 because of my interest in stem cell and genomic research and the connection to the future of regenerative medicine.
Roddy Taing, Undergraduate Student
Physics and math double major